Kamma Jensen
Born in Aalborg. Since 1967 living in Nørresundby, Lindholm, near by Lindholm Høje.
Member of the Vikinggroup Lindholm Høje since the group was started in 1990, from 1990 to 1995 as a member of the board (treasurer).
Has from the beginning taken an active part in the project: "A replica of the Bayeux Tapestry".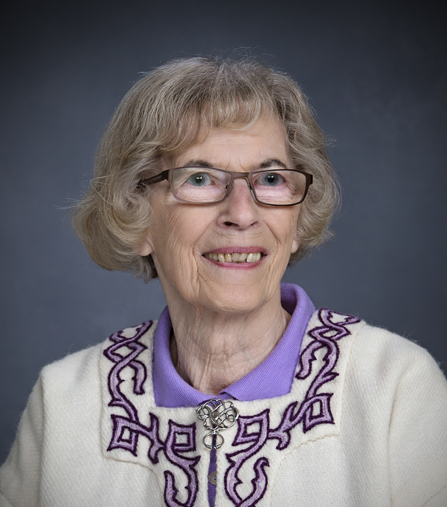 www. bayeuxtapetet.dk – The Bayeuxgroup – Copyright 2012 ©